ASCONWEB is a full service Website, Graphic, Social Media Development and Branding Agency located in Lagos, Nigeria, offering a broad range of marketing product design services. From complete identity packages to one-off pieces, ASCONWEB develops and delivers unique, polished marketing products that enable businesses to present a clear message and professional image to their customer markets.
Website Development
we have experience in designing the most useful and beautiful websites. The sites which do the jobs they are required to do, the sites which make users fulfill your business ambitions.
Graphic Design
Our designs are visually stunning, and move your customers to action. We've worked with a wide range of businesses – which means we've probably got some insight into what your customers need to see.
Social Media Management
You will never have to worry about updating or growing your own social media accounts. We will professionally manage your business's social media channels to increase engagement and increase the social presence altogether!
Digital Marketing
We know what it means to be the best. Using an evolving collection of proven SEO services and the same online marketing tactics that built our own success, we help businesses bring their brands to the forefront of their industry.
Consultancy
With our specialty in getting your business up and running online, we will work incredibly hard to help you achieve your goal. All you need to do is to sit back and relax while we do the work for you!
Branding Services
Branding is one of the most important aspects of any startup, organization or company. Having an effective brand strategy will give you a major advantage compared to your competitors. Branding should be worked on as early as possible – no matter if you are just starting a startup or if you have a mature business.
Getting a Website has never been so EASY!.
Did You Know!
There's more to website design than content and aesthetics! For most websites, the ultimate goal is to turn "lookers" into "customers". Here are some of the principals we consider when we're developing websites for our clients: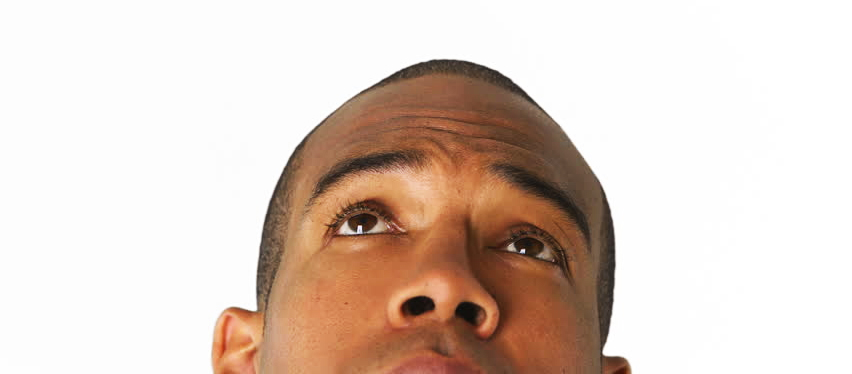 User Focus on Websites
We strive to create sites that direct viewers to the most vital information, such as an online store, your company's blog, an organization's history, or other content important to both them and you. We can also use heat maps and analytic tools to see which buttons and links are popular so that they can continually improve the user experience with future updates on the site.
Multimedia Content
ASCONWEB ensures that any multimedia content that is used on a site engages visitors rather than drives them away, we use images and videos that are optimized for websites. These optimized files will ensure that your page loads quickly while still offering that rich imagery or video content.
Design
Design is an important aspect of a website strategy, so we make sure we choose a design that will make people want to visit your website and remain there for as long as possible, not putting too much emphasis on it, but putting the right amount needed and also in other important areas.