Social networking between the customers, business owners and service providers has become the backbone of Internet economy. The utilization of Social network has become indispensable for the Business owners.
Making their entry as a platform for people to get together and form online communities, social networking portals have rapidly evolved into functional market platforms that facilitate business collaborations and intelligent leads on the web.
Social networking systems can be used to create professional as well as niche social networks. Networking means marketing in this digital age of instant deals and transactions. Millions of potential customers are surfing the web every second. How do we get their eyeballs on our site?
That can happen with the right social network. ASCONWEB can partner with you to create a social network that catalyzes your business and makes your customers the brand ambassadors. Our talented designers convert your ideas into executable applications.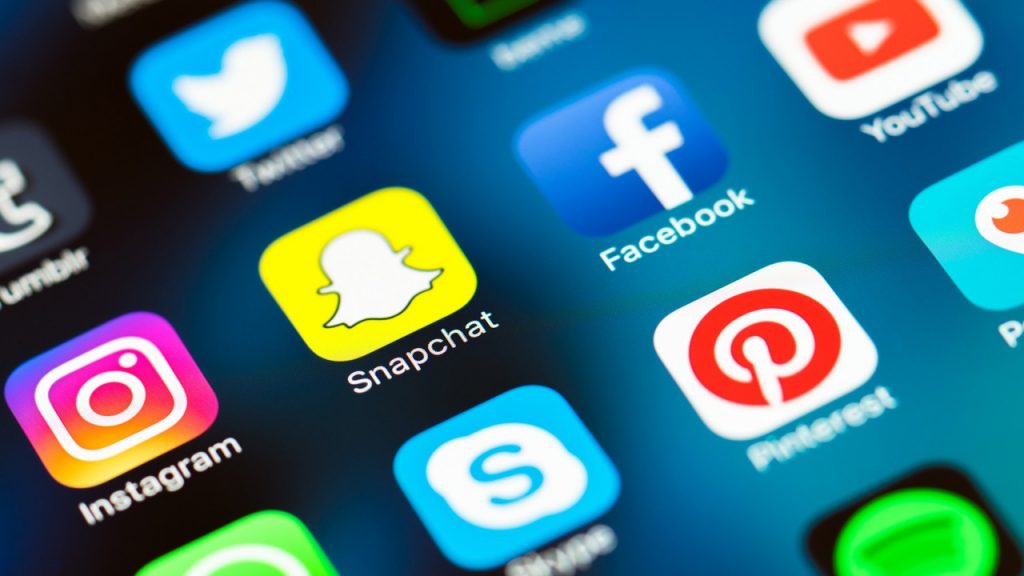 What we offer:
Our service offering depend on the client needs and objectives. The features offered in our Social Networking solution vary from basic to advanced. Every business have their own unique requirements and we serve them all – in the most professional way we can…
BASIC FEATURES

ADVANCED FEATURES

Extensible User Profiles
Blogging
Photo Gallery
Video Gallery
Wall / Comments
Private Messages
Friends List
Friend Bulletin
Search
Forum
Groups
Classifieds
Administrator's Account
Basic Branding
Tracking and Analytics
Find / Invite Email Contacts

Music/MP3 Players
Mobile Access
Email Newsletter Manager
Contest Pages
Ad Campaign Pages
Featured Profiles
Instant Messenger
Open Social API
Banner Ad System
Basic Widget Library
SSO API
Custom Widget
Profile Store
Advanced Branding
Post-Launch Tech Support
Tagging & Rating
File Sharing
Résumé Generator
SKYPE Integration
News Sharing
User Polls
YouTube Video Player
Content Flagging
Whether a small, medium or large enterprise, you can trust the design team ofASCONWEB to turn your rough sketch into full-fledged social conversation portals.
Creating social networks is often a large investment in both time and money – requiring a team that has the confidence and technical expertise to deliver all weather solutions. At ASCONWEB you'll work with designers and engineers who have been developing advanced Web 2.0 applications for almost a decade now.
For more information contact us on: +234 805 839 8280