Become a Professional Website/Graphics Designer
Learn to Design and Create Websites. Create stunning graphics and build a responsive and accessible web portfolio using WordPress
 Next Session starts from 1st November – 3rd December 2021
Whether you want to learn the fundamentals, build your first custom website,  create stunning graphics that will attract the eyes, it's all out there. To cut through the noise, we made a short list of what you will learn in our graphics/website design course — designed for anyone who wants to dive into the world of web design.

– You will learn how to design professional websites and blogs.
– You will learn how to design an E-Commerce website where you can sell your products and customers can place an order and make payment.
– You will also learn how to register a register a domain name and host your website.
– You will learn how to design professional logos.
– You how to create beautiful and  professional flyers, business cards, letterheads, and so on.
– You will also learn how to create company profiles and presentations.
– You will develop the skills to edit, retouch and manipulate images (a good skill for photography)
Become an Expert in Creating Stunning Websites
You will not just know how to build websites, you will also be able to create mobile friendly website with responsive features. Creating a professional website that stands out requires the touch of an experienced designer, so you get all that experience just 6 weekends.
Everyone needs  graphics/website in today's day and age.
You can spend a lot of money hiring a graphics/website design professional to design and maintain your graphics or websites for you, or you can learn how to do it yourself. Mastering it yourself can save you a lot of money over time.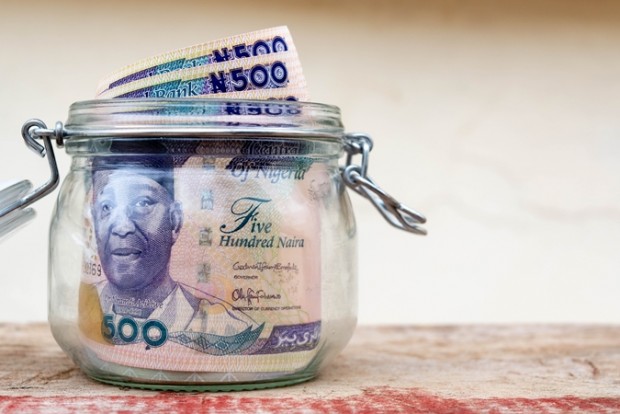 Graphics/Website designers can make a lot of money.
Whether you are looking to start a new career, start your own business or simply make a bit of money on the side, learning graphics/website design can help you earn quite a bit of cash. This money can be life-changing for many people.
Graphics/Website design can be great for creative types because it allows you to create something both beautiful and functional, all from your computer. If you are looking for a way to use your artistic side, Graphics/Website design is a great way to do it.
In today's world, learning how to design graphics/websites can be an incredibly useful skill. 
WHAT YOU GET AT THE END OF THE COURSE
– Certificate upon completion of the course
– Free software materials, premium wordpress themes and plugins
– Video tutorials on graphics and website design
– Free domain name (www.yourname.com) and a personalised email address.
Michael Solanke,
Creative Director, ASCONWEB