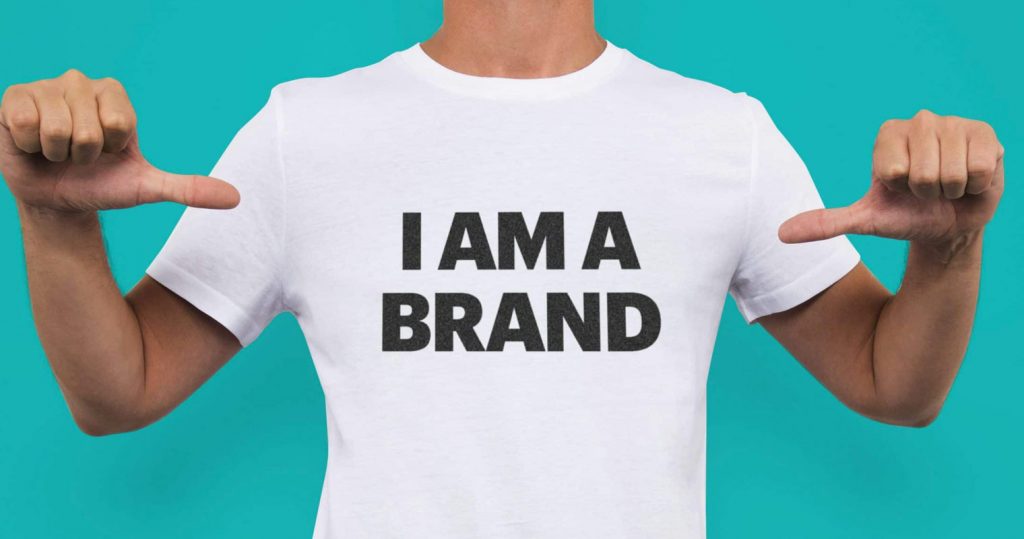 How our personal branding services work:
– We determine the best way to position you online in your industry: We start with a personal branding session to extract your career story. Then we develop a custom strategy to build the websites and profiles you need to stand out from the competition in your field.
– We build an online presence that highlights your expertise: We craft state-of-the-art websites and professional profiles for you, then optimize them to ensure they're as visible as possible when people Google your name.
– We make sure people find your online presence when they Google you: Google's algorithm is constantly changing. Tactics that worked months ago may not work today. Your team will stay on top of changes for you and continually optimize your strategy to ensure they're as effective as possible improving your online presence.
– We continually create positive content that positions you as a thought leader in your field: Every month we publish blog posts, social media updates, videos and presentations that put your best foot forward. This continual creation of relevant, optimized content will improve your long-term results.
– We strategically start to help you build an audience to amplify the opportunities coming your way: Every person has an audience that could help them reach their career goals. This could be future employers, clients, hires, etc. We help you build an audience and promote your content to them so opportunities start coming to you rather than the other way around.
– We leverage that thought leadership to find speaking, press, and career opportunities: We can identify and pursue opportunities to grow your career and meet any specific branding goals. This includes placement in major publications, speaking engagements, wikipedia page creation/management, and more
– We monitor the web for damaging content and mitigate the impact if anything shows up: We use our advanced technology to scan the entire web for risky search results, social media posts, and images – then work to minimize the impact should anything damaging appear.
– We report on your progress as your online reputation improves over time: You'll get a comprehensive quarterly report showing exactly what we did for you, plus analytics about the position and engagement of your online properties.
Unlike our competitors, we never mystify our process. Our quarterly report is completely transparent, providing our deliverables and goals for next quarter.
For more information contact us on info@asconweb.net